If you are going to create an important presentation session such as media gathering or large-scale annual meetings, it is mandatory to ensure that guests can attend at least 60-80% of the total invitation. Then how to make sure the participants can commit to attend our event which is already notified long time ago?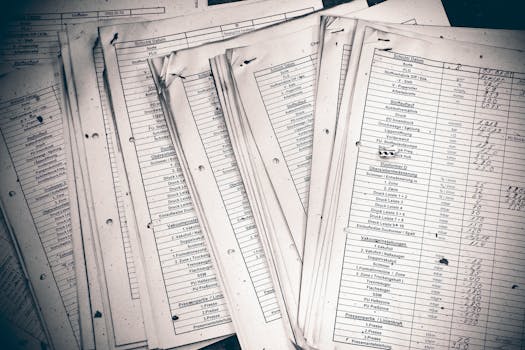 1. Make sure you have complete guest information
You are advised to utilize online registration form in order to make sure you catch their identity completely. Some information you might want to have in your online form, such as:
Name
Email address
Alternative email address (just in case if you think it's necessary)
Office telephone number
Cellphone number
Company name
Position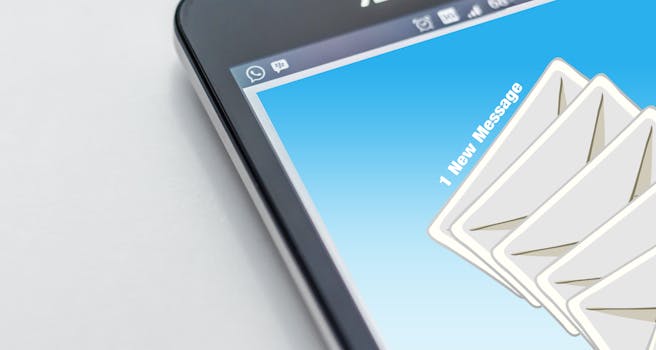 2. Send Email Notification Once They Completed Registration
Maybe it will be easy for those of you who have automated the registration system. However, if you still use a rather manual technique, such as asking guests to fill in the registration book or Google Form link then you are required to send a notification email sign to the person has been successfully registered in the guest database. This confirmation email must include the address details of the event, date and time, and rundown if available. You can also include a link "Add to Calendar" (usually a feature of Google Mail) so that you can directly help guest to connect the event reminder on their calendar. This will help guests a lot to remember the details of your event and make sure to come.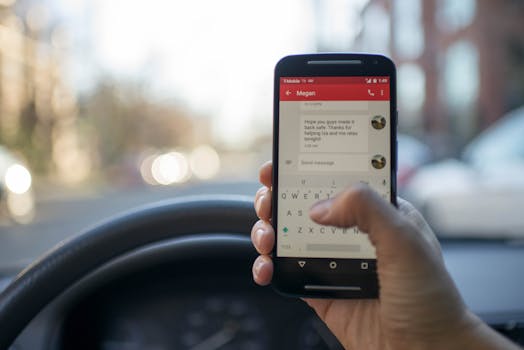 3. Send D-3 Reminder (SMS/Email)
When you have closed the registration process make sure you also follow up via SMS (Short Message Service) about your event. Example of sentences:
Dear Mr. / Mrs., friendly reminder to attend the Indonesian Women's Gala Dinner at ABC Restaurant 21 April 2016 at 7:00 p.m. WIB. Dress code: Indonesia's national dress (Kebaya). See you there!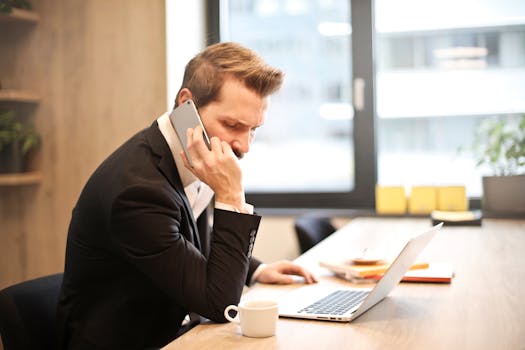 4. If less than 2 hours (on D-Day) Guest Hasn't Appeared, Call Directly
You can also make direct calls to participants on D-Day (for example: less than 2 hours before the event begins) if they are not showing up. Make a call with polite tone and sentence, for example:
"Good evening. Am I speak to Ms. Elly who had registered at the Women's Gala Dinner event? Just want to send a quick reminder to attend the event which will begins within 2 hours at the ABC restaurant. If you have a question, don't hesitate."
Last but not least, try your best to provide best experience for the audience hence they wouldn't regret that they have spare time to attend your event. This effort can be in terms of presentation content, design and capability of speaker. This is also can be a domino effect to make them spread good testimonial about your event hence easier for you to conduct such similar event in near future. For presentation design outsourcing, do contact DoctorSlide for quick, precise and affordable slide design presentations.
If you like our articles, help us to share this knowledge via social networks (Facebook, Twitter, Google+ and LinkedIn) thanks a bunch and have a nice day! :)
Disclaimer: this article originated written in Bahasa and being translated using Google Translate hence please understand if there's any mistake of tenses and/or misunderstanding that occurred. Read the original version by switch this web to Bahasa version on upper right button. Thank you for reading!
Pictures credit to Pexels